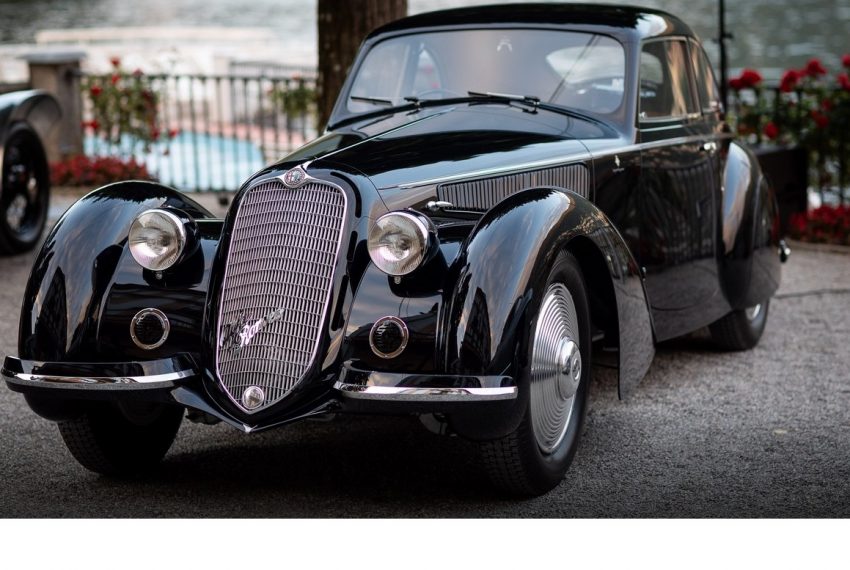 Como 2020 Events 
Como 2020 Events
On Lake Como there are several events scheduled every year. Lake Como has become a reference point for fans of vintage cars, gardening or art / architecture.
This short guide "Como 2020 Events" wants to point out some of the most important events:
Como 2020 Events: on March
March 21st /22nd   2020 Fai Spring Day with the opening of:
– Villa Fogazzaro, in Valsolda, a small ancient world overlooking the Italian shore of Lake Lugano. In this gorgeous villa the writer Antonio Fogazzaro spent long periods of time. He found the inspiration for his famous book "The little world of the Past".
– Villa del Balbianello, on a suggestive promontory overlooking Lake Como. A motto, engraved on the floor of the open porch on the marina, welcomes us: "Fay ce que voudras (Do what you want)". This means a perfect description of the spirit of that "place of delights" where to study and dissert on letters and arts.
Como 2020 Events: on May
May 2020: Concorso d'Eleganza Villa D'Este Como.
Considered the most important event to celebrate the charm of vintage cars. Importantly: a selection of 50 legendary jewels from all over the world. The event will take place from May 22, 2020. Firstly in the exclusive gardens of the Grand Hotel Villa d'Este. This Luxury Hotel is one of the most emblematic hotels in the world. It starts with a parade of every single vehicle on the terrace of the Grand Hotel, directly overlooking the shores of Lake Como. The various classes are organized into different categories and are evaluated by a world-renowned jury chaired by Lorenzo Ramaciotti. Secondly, On Sunday the parade will move to the park of the nearby Villa Erba.
Como 2020 Events: on July 
On July 2020 Open Call for Young Artists John Knight XXVICSAV to be held in Como at the Antonio Ratti Villa Sucota Foundation. From the 15th  and 20th of  July 2020  15/20 young artists of different nationalities will participate in seminar workshops to discuss and originate new forms to replace some of the tired models of aesthetic production that rationalize our present dilemma. (John Knight)
Como 2020 Events: on October 
On October 2020 "Hypnotic" Orticolario, which will celebrate seduction. Certainly passions and loves born on the shores of the lake. Likewise in the gardens of its villas. As well as  in the shadow of large maples arrived from the Rising Sun, where their leaves symbolize lovers. This lake of ours that "is suitable for all those who do not intend to resist their passions" (Maurice Barrès, French writer and politician)