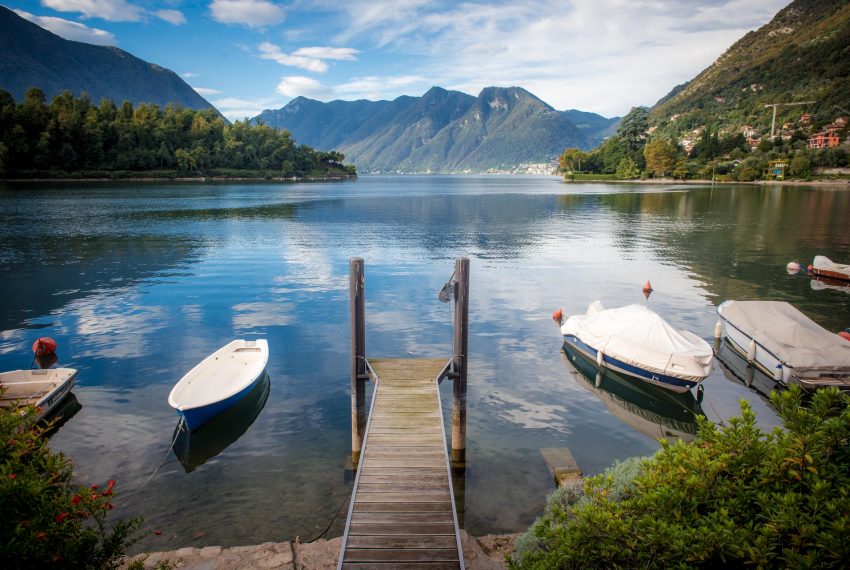 Lake Como is a world within a world

Lake Como is lake-como-is-a-world-within-a-world
the site created to introduce our lake through thematic guides and promotional videos.
Lake Como collective brand, a unique world in the world, intends to reinforce the image of our territory.
A logo able to express the different souls of our lake: landscape, manufacturing production, tourism, services, innovation and art.
Find yourself in unspoilt nature, let yourself be enchanted by the beauty of the small villages of Torno, Moltrasio, Varenna, Bellagio, Gravedona, Tremezzo and others.
Try a new experience, explore Lake Como, with its magnificent villas, glory of other times, Villa Carlotta in Tremezzo, Villa Melzi in Bellagio, Villa Balbianello in Lenno … .. a complete guide can be downloaded here.
Art & Culture
Lake Como is also sport with its countless walks along the ridge of the Prealps (Monte San Primo and the Triangle Lario), Valsassina, the Upper Lake, or its countless pre-alpine lakes. And next the arrival of the Giro d'Italia (after 32 years on 26 May 2019),  or the annual arrival of the Tour of Lombardy  or water sports (windsurfing, kitesurfing, sailing, etc.)
Don't forget the beauty that emerges from the cult video "In flight on Lake Como" 
Famous ambassadors
"The secret of happiness? I understood it by buying a house on Lake Como "
George Clooney actor
"When you look at the sky above Lake Como, you understand that God exists"
Robin Williams, actor
"It is the most beautiful lake in the world"
John F. Kennedy, 35th US President
"And then we'll go to Tremezzo. I have a villa down there, the sun will shine … We will be happy and alone …
It will be divine! Divine! Divine!"
Greta Garbo in Grand Hotel, Oscar for best film in 1932.