Testimonials
Parva, sed apta mihi
Small, but suitable for me …….
Taking inspiration from Ludovico Ariosto, who had written it on the door of his house in Ferrara, it was once engraved on the facade of many houses
to express the pride of those who, with great sacrifices, had managed to build the home of life.
From a psychological point of view, the house represents, for us modern Westerners, a private, intimate space
and imbued with multiple symbolic meanings that make it a mirror and reflection of our psychic identity.
The concrete architecture of the living spaces speaks, much more often than we could imagine, of our "internal architecture",
of our personal ways of establishing borders, shelters and points of contact with the outside and with others
A shelter, a covered place that protects / defends from the outside but which, above all, places a border between an "inside" and an "outside".
Being at home, going home, feeling at home are all expressions that indicate how much the home represents a deep sense of personal ease and well-being with oneself and with the outside.
How important it is therefore to choose your own home….
When I bring a customer to see a house, I realize if that spark is triggered, that falling in love that makes it clear that this is the dream house …
Here are some Testimonials
who have chosen our agency
The eclectic Vincenzo Dascanio is one of the most influential and sought-after flower designers in the world. He signs the most important parties and wedding parties, and then extends his creativity in the restaurant sector with the opening of the charming bistro in Cernobbio. His magic moves inside the Four Seasons in Milan or at the Grand Hotel Villa d'Este in Cernobbio or in the windows of the most luxurious Milanese shops in via della Spiga and beyond.
He shares his works in an exhibition "Il Design dei Ricordi" but we still expect other ambitious projects …….
For now we enjoy the peace and tranquility offered by a stay in villa Bonomi.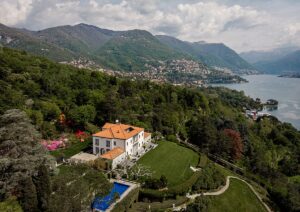 He spent 1 year in Villa Bonomi 
when the Internazionale F.C. won the famous triplete:
Serie A – Italian Cup – Champions League in 2009 – 2010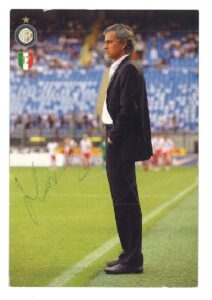 When you fell in love with a house!
Phoned on Friday. Arrival on Sunday at 11:00 am. Coinfirmed the purchasing the same day at 5:00 pm.
Super!

Good luck with your project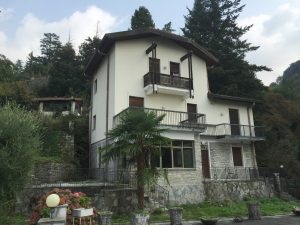 A Finestra sul Lago Carate Urio Lake Como
danish managers, lovers of our beautiful Lake
seeking for a house where they can spend their holidays with their sons and nephews, perhaps in the future it will be their first home when they retire…
we conclude the day with a great lunch at…. una finestra sul lago Carate Urio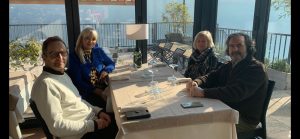 Gonzalo Higuain El Pipita
He visited with us beautiful villas on lake Como. He was looking for a luxury lakeview villa when he played for A.C. Milan.
He trusted in our competencies: TettamantiRE
ex football player of A.C. Milan, nowadays he is playing for Juventus F.C.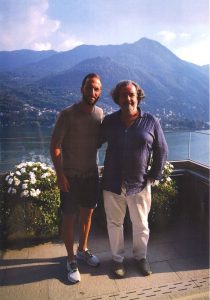 Having recently arrived in Milan, he immediately settled in with his new team: Football Club Internazionale Milano
He too was fascinated by the beauty of Lake Como and we were happy to take him to visit some exclusive properties.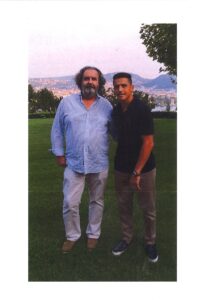 Welcome to Italy
from this season playing for A.C. Milan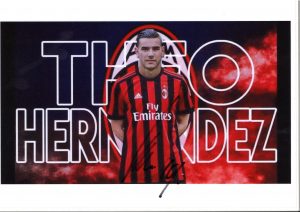 Mauro Icardi & Wanda Nara
After buying their home on Lake Como, in Brienno
The two VIPs wanted to evaluate other solutions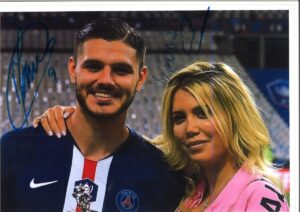 As soon as he landed in Milan he decided to rely on us
TettamantiRE
to choose his residence with lake view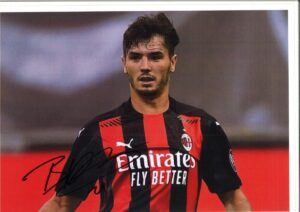 Belgian footballer who was transferred from Liverpool to AC Milan
looking for a splendid house near Milan