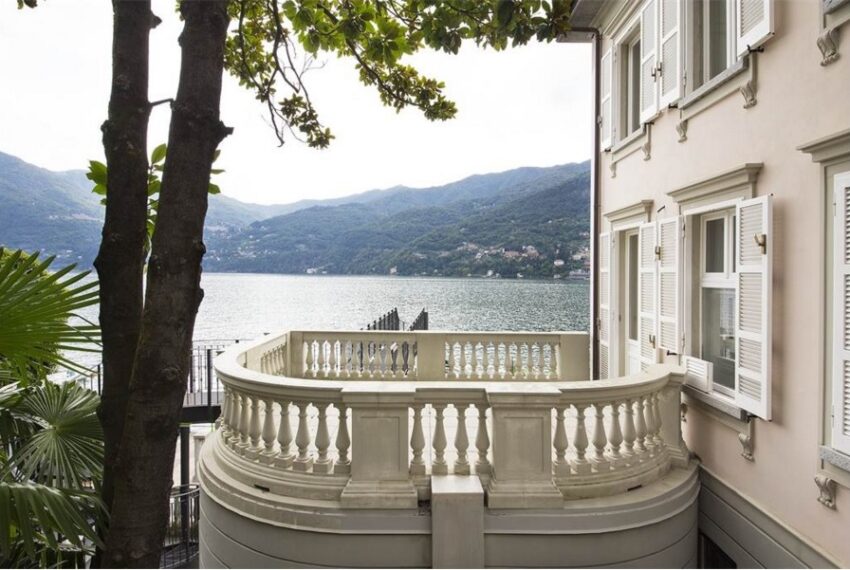 A villa an history: Villa Marina Carate Urio Lake Como
A villa an history: Villa Marina Carate Urio
Villa Marina Carate Urio – Lake Como dates back to the early 1900s.
Recently renovated, with luxury, special and unique finishes, such as the green marble staircase or the floors of the living area in seminato …….
There are several references to Art Nouveau architecture: the entrance door with lead glass, the flooring in colored mosaic marble tiles …..
Living in this villa recalls the beauty of our lake: the windows of the villa overlook the green of the Larian mountains, the characteristic villages of Torno and Blevio.
This is the charm of Lake Como
A return to the Bella Epoque ……… ..
"Beauty is a breath compared to the wind of reality."
Carlos Ruiz Zafón, Marina