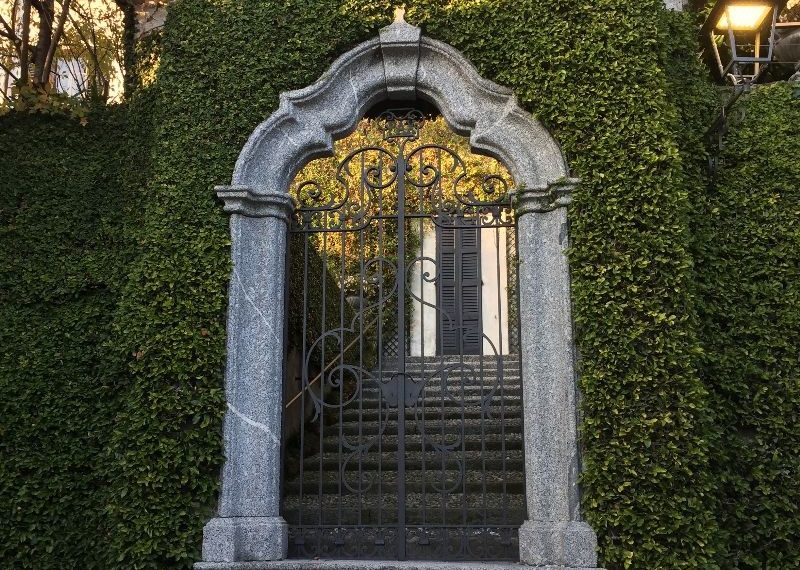 Property lifestyle: Where and how exactly you want to live: How to Create the Perfect Lifestyle
Property lifestyle: Where and how exactly you want to live: How to Create the Perfect Lifestyle
Your house is your larger body.
It grows in the sun and sleeps in the stillness of the night; and it is not dreamless.
Does not your house dream, and dreaming, leave the city for grove or hilltop?
Property lifestyle: Where and how exactly you want to live: How to Create the Perfect Lifestyle
When your home is doing its job, it meets the holistic needs of your psyche. A supportive home will help calm your mind, restore your equilibrium, and create moments of serenity.
And this doesnt' mean always to spend a lot of money!
Remember that the high-concept attributes that a home possesses are what make it a lifestyle property, and these are not always expensive. We've been accustomed to buying homes based on their physical characteristics instead of our lifestyle and neighborhood preferences.
Nowdays more and more people want their dream home to truly reflect their needs, aspirations and social connections.
Never before have we noticed how the house represents a primary asset for us …
You have probably already put together a list of all your "must-haves" for the real house, but you should also consider How that new house will adapt to your lifestyle.
WHERE AND HOW  EXACTLY YOU WANT TO LIVE?
What kind are you? And What do you expect from your home? Can you descrive what lifestyle do you have? Everyone has expectations and tastes.
Matching your home to your life style
Renovation and customization: who love to take a home and customize it. He is passionate about renovations, to restore the characteristics of the past …… if you are this kind of person, this could be the solution for you….
Luxury & only Luxury: There are those who love luxury,only luxury.
Most lifestyle properties, however, are luxurious. Many are estates that have their own unique feature – such as an accompanying vineyard, or an ocean for a front yard, or a vast organic hobby farm, or stables and trails for horses, or a private championship tennis court, or a designated heli- pad for the chopper.
Nostalgic: the old time: There are those who prefer a period house the so-called grandmother's house able to offer that serenity of the past ….
Cozy Minimalism who prefers contemporary style, with clean lines, high technology and every essential service, light colours.
The wilder: who loves Wild. The free spirit of nature, surrounded by greenery and peace. A home will help calm your mind, restore your equilibrium, and create moments of higher quality of daily living.
The jetsetter: The one always on the go, who needs a small house, comfortable with services …
Who can not give up the fabulous view of our lake lake view or the citizen: one who loves the comfort of an apartment in the city, with many unusual amenities that would impact and improve daily life is what makes it a lifestyle property.